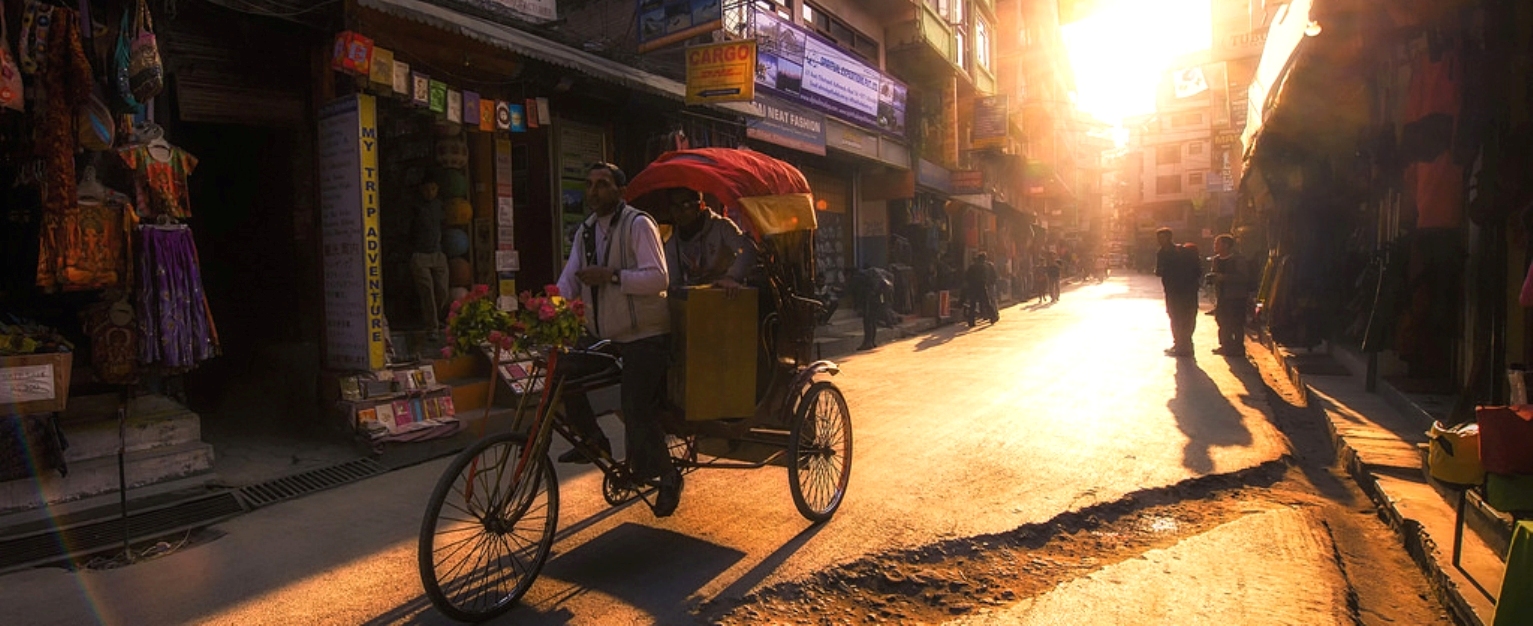 The other day I strapped a lead on my 40 kg Alsatian named Krypto, decided to take a trip down memory lane, and go white-man-walking-the-dog in Thamel. He had never been there before in all his nine years, and I hadn't visited it in over a decade, even though I live just a few kilometers away.
It's not that I don't like Thamel. I have many fond memories of it. But when living next to Jhamel, it seems that any trip to Thamel is unnecessary, especially if what you are after is continental food or a loud bar. And after all that, there's Foodmandu.
My first stop was the Garden of Dreams, a new addition to Thamel. But they wouldn't let me in with my comfort dog, and I was immediately put off by the entrance fee for tourists. What's inside, Bhaktapur?
So instead we turned into the familiar gullies lined with tourist traps, gem shops and other stores filled with fake goods. Thamel is a unique spot on the planet, rivaled only by Khaosan Road in the heart of Bangkok. But our version is not famous for its fried-bug vendors. Instead, we are famous for ripped DVDs, small bronze statues, giant Khukuris, Tiger Balm and knockoffs of just about anything else.
My first trip to Thamel was back in the early 2000s, when my job was to shepherd an American study-abroad students for a night out in the town. Their day job was to study real Buddhism in Boudha (vs. the fake stuff they were learning in America).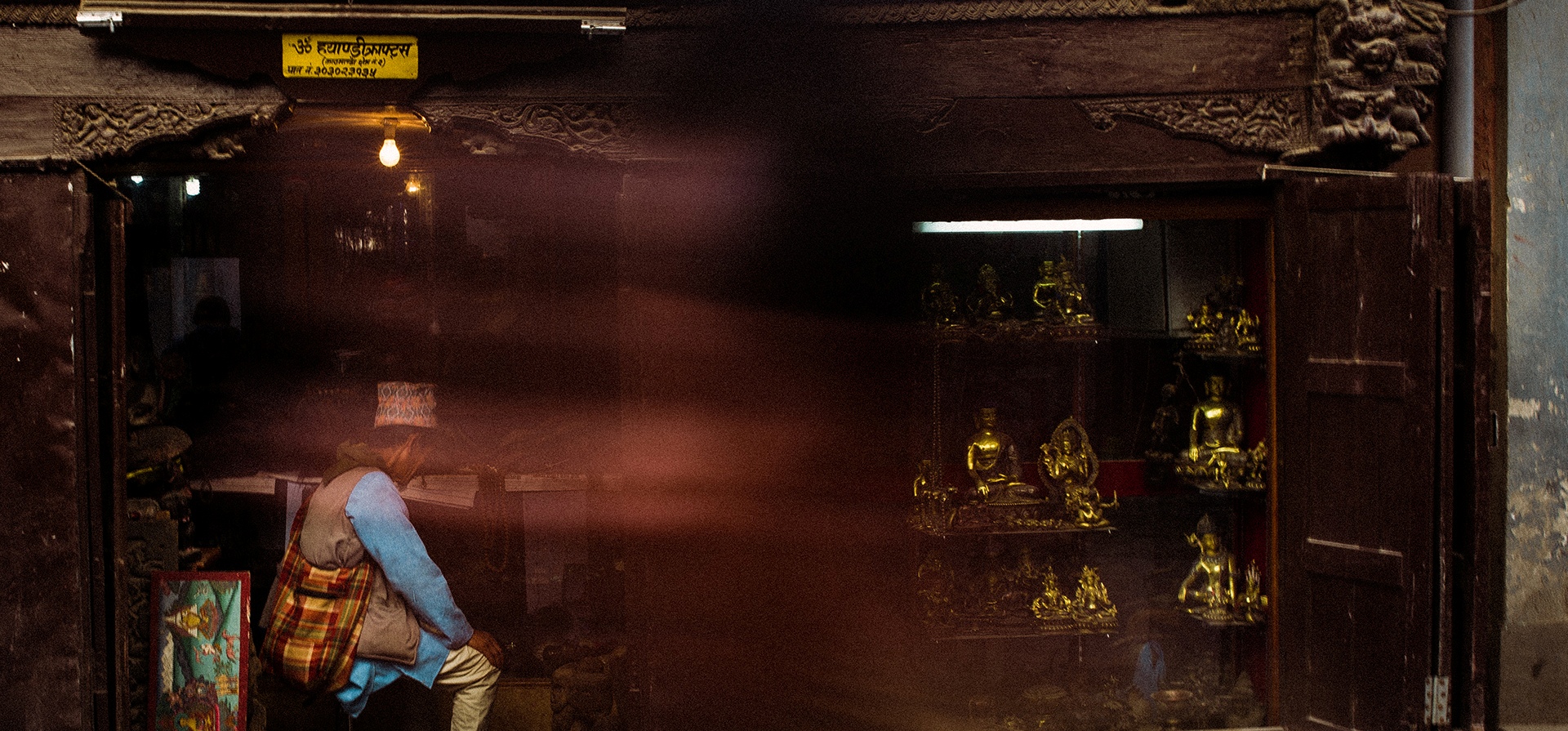 I'll never forget taking that group of 15 or so women undergraduates to the Underground Bar, and walking them into a crowd of all-Nepali boys dancing with each other to the tune of Y-M-C-A. The girls all looked at me; had I taken them to a gay bar?
No, I had to explain, this is just the way it is here. Guys dance with each other in mirrored bars, and almost everyone is straight (and a Nepali girl wouldn't be caught dead in a place like this). We all had a fantastic time dancing and drinking warm beer, and several marriage proposals ensued. - See more at: http://english.onlinekhabar.com/2016/03/18/372725#sthash.rqY7iMCW.dpuf
Read more at: www.onlinekhabar.com