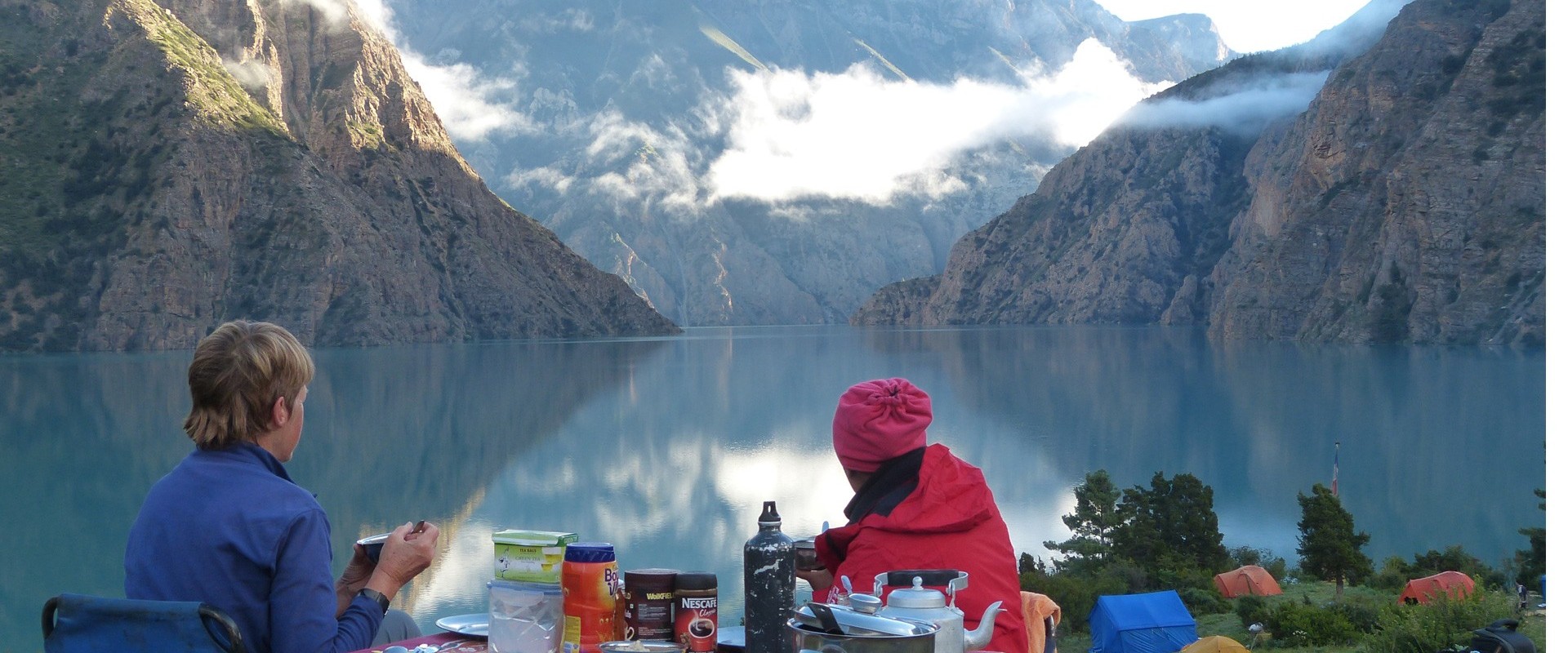 I had an extra-ordinary opportunity to travel across the western Nepal on a bus-trip along the dangerous roads which are made between very high mountains. Trisuli and Kaligandaki rivers flow just besides these very curvy roads. Rafters across scary waves of Trisuli are often seen while riding through these buses. Buses often stop at some of the small motels/hotels in the middle of the highway for the relaxation of travelers. Food and tea these motels provide has its own local taste.
Tourists do not go that far most of the time unless they are familiar with somebody in the area. Travel agencies often limit the tourists to these famous trekking sites like Nagarkot, Jomsom or Mt. Everest area. Most of the travelers do not realize that Nepal is much more than these few locations.
Lot of foreign travellers often come associated with some NGOs/INGOs like Care Nepal International, Red Cross Society, etc and have been observed travelling as far as Dadeldhura and Doti District of Nepal. JICA International associates from Japan are often seen contributing in the health care industries in the most remote parts of the country.
Pokhara is definitely the first destination for most of the tourists who visit Nepal. Davis Falls is one of the wonders in the world which looks as if lying in some bottomless pit. One of the visiting tourist by the name of Davis is said to have falled down the stream while visiting the spot. Phewa Lake with a temple in the middle of it is one of the most romantic destinations in Pokhara. At a very low cost, the visitors are allowed to boat around the Phewa Lake.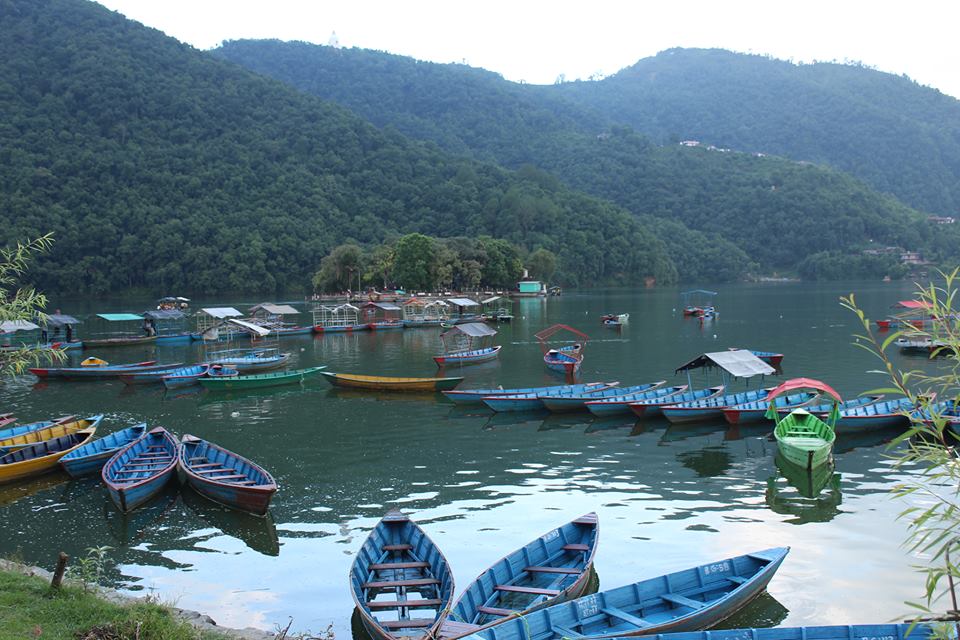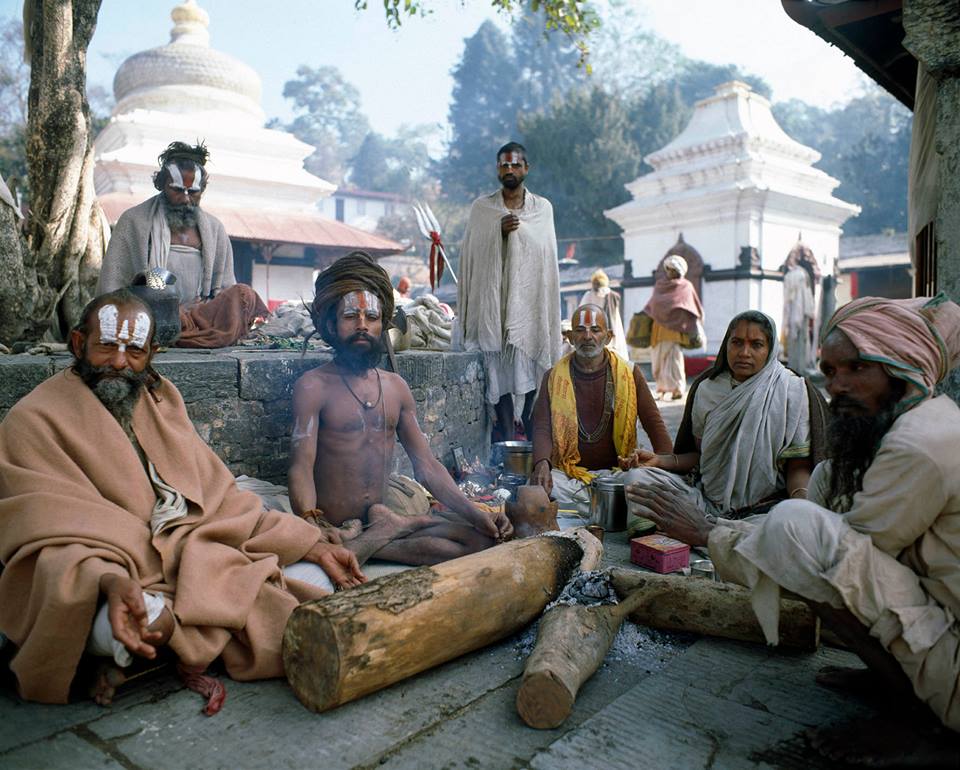 Read more at: www.huffingtonpost.com